About Us
Welcome to Zing Japanese Fusion, an integration of sushi, kitchen, and hibachi. We offer a wide range of Japanese and Asian fusion dishes, along with mind-blowing sushi and hibachi creations. Whether it's a Sashimi or Tempura, it's always delicious. We also provide an exquisite selection of teas: white, green, black or favored, there is no question they will satisfy your taste buds in style. We also serve wines, beers and our special sake.Our top priority is to ensure customer satisfaction by providing the freshest food and the best service. We were recognized one of the top 10 dinning destinations in the South Bend Region according by Midwest Living Magazine.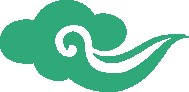 Fresh Dishes
CONTINUALLY ADDING NEW ITEMS
Best Sushi in town
Our Sushi suppliers are all in Illinois area. Mutiple weekly delivery ensures the quality of materials. The experienced Sushi chefs are making the art of Sushi daily.
Singing in the kitchen
Zing has the happiest kitchen. The staffs carry delicious food to you table everyday and have made it as one of our mission. Best Japanese food but not only that. That's the power of "Fusion".
Quality of our ingredients
We focus, first and foremost, on the quality of our ingredients. In order to consistently maintain that focus without excessive costs, we also concentrate on simplicity.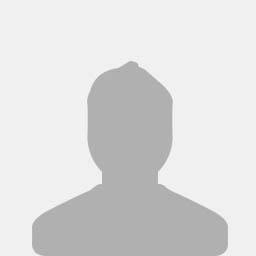 This place is a hidden gem!
They best sushi ever. Try the volcano roll. We have loved soho but this is worth the 15 extra minutes! We have been to many sushi places all over the US too! ... by Allison R.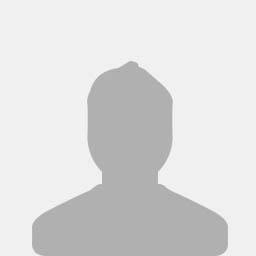 A fine sushi restaurant!
Mishawaka is a lucky City to have such a fine sushi restaurant. Service was great and prices were very competitive. I plan on visiting back many times... by Robert P.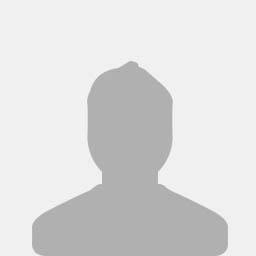 Great presentation and preparation.
We LOVE Zing! The staff are amazing and the food is truly the best. We have been to many sushi places in town and Zing is by far the best! The chef is wonderful and does a great job in presentation and preparation of the food... by Jessica S.
Find Us Here
Call For More Information
Services
Pick up - Catering - Dine-in
Contact
Opening Times
| | |
| --- | --- |
| Tuesday: | 11:00 AM to 9:00 PM |
| Wednesday: | 11:00 AM to 9:00 PM |
| Thursday: | 11:00 AM to 9:00 PM |
| Friday: | 11:00 AM to 9:30 PM |
| Saturday: | 12:00 PM to 9:30 PM |
| Sunday: | 12:00 PM to 9:00 PM |
| Monday: | Closed |